Washington, DC Events This Weekend: November 9 – 11, 2018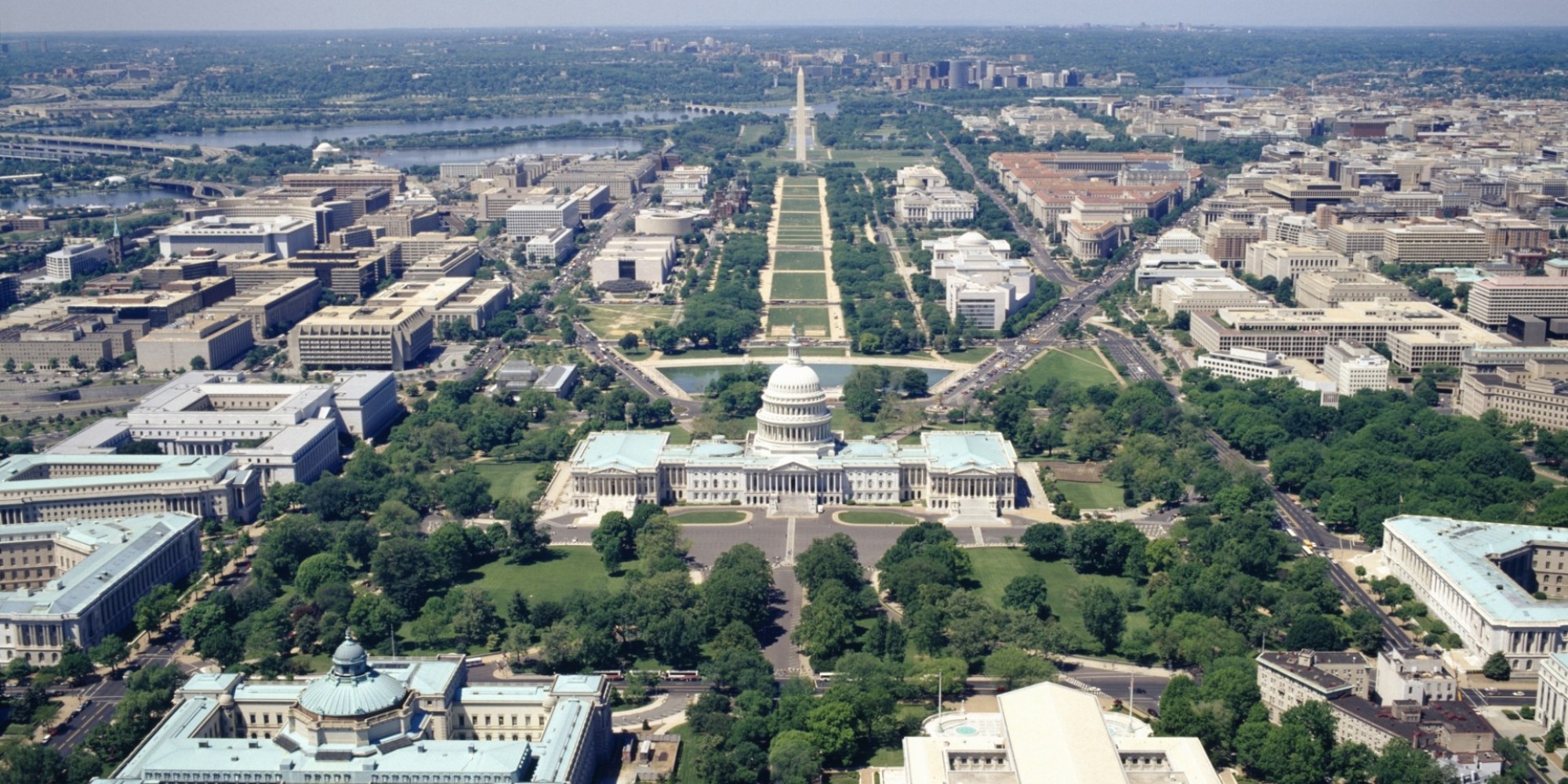 Washington, DC offers an excellent variety of activities and events, and this is certainly the case this Veterans Day weekend, November 9 – 11, 2018.
Here are some highlights:
Friday, November 9th
* 'Disrupting Draft: Renwick Invitational 2018' – Opening November 9th, this exhibit honors innovation in craft with an in-depth look at the work of four contemporary artists – Tanya Aguiñiga, Sharif Bey, Dustin Farnsworth and Stephanie Syjuco – who use their work to convey activism, emotion, and inclusiveness.
Saturday, November 10th
* 'Portraits of the World: Switzerland' final weekend – This exhibit at the National Portrait Gallery begins a series highlighting the global context of American portraiture.
* 'Rodarte' – This first fashion exhibition organized by the National Museum of Women in the Arts, which begins November 10th and runs through February 10, 2019, focuses on Rodarte, the luxury fashion house founded by sisters Kate and Laura Mulleavy.
* Colonial Market & Fair – George Washington's Mount Vernon hosts this annual event featuring 18th century music, a balloon launch, and fire-eating. Artisans will demonstrate craftwork of the time and sell their wares.
Sunday, November 11th
* 'Charline Von Heyl: Snake Eyes' – This exhibit, featuring more than 30 large-scale painting, opens Thursday, November 8th, and runs through January 27, 2019.
These a just a few of the many events offered in the Washington, DC area.
For more information on these or other events, visit the Washington, DC Web site.
Albert & Company International, Inc. is a unique consultancy and Web publishing service for Executive Development and Advanced Management. Our vision is to help individuals gain the knowledge they need to excel, thereby increasing their efficiency and productivity, leading to better organizational growth. For more information on this and many other courses in our extensive Executive Education database, the most comprehensive and complete of its kind, visit us on the Web at http://albertconsulting.com, or email us at info@albertconsulting.com.