W.P. Carey School of Business and EGADE Business School Announce Partnership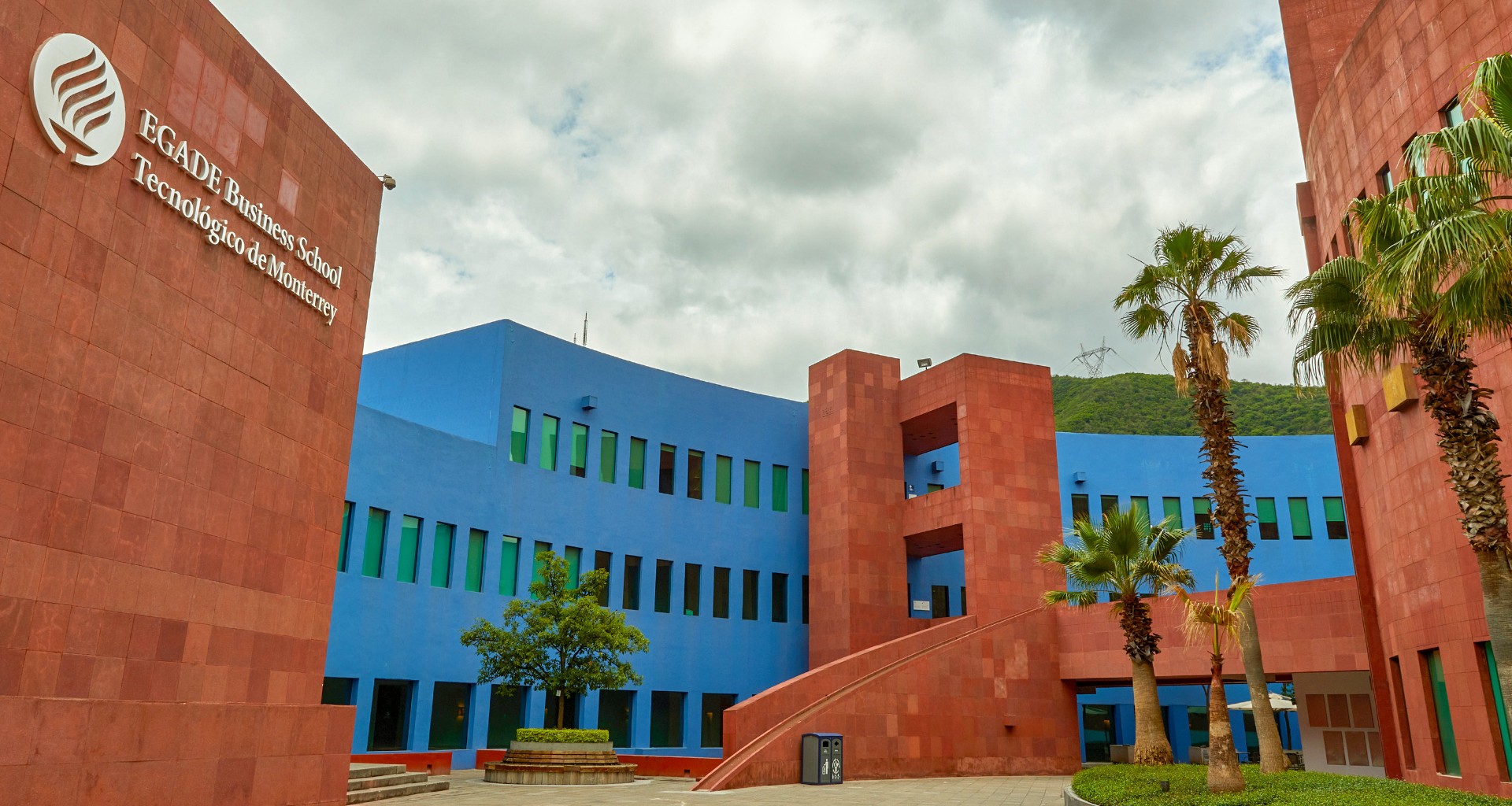 Arizona State University's W.P. Carey School of Business and EGADE Business School at Tecnológico de Monterrey recently announced a partnership in which they will deliver a dual-degree executive MBA (EMBA) program for global senior business professionals. The anticipated launch of the EGADE – W.P. Carey EMBA is in late summer of 2020.
The EGADE – W.P. Carey Executive MBA is a 15-month program combining the world-renowned resources and faculty members from EGADE and Arizona State University (ASU). Participants will attend class monthly in Mexico City and will travel to ASU in Temp, AZ, for two intensive immersion sessions. They will also take part in an additional week- long experience in a third country.
Amy Hillman, Dean of the W.P. Carey School of Business, says, "This unique EMBA program offers the best of both worlds: the entrepreneurial and student-focused approach to learning that EGADE Business School is known for, combined with the W.P. Carey School's 'Business is personal' mindset and our mission of educating tomorrow's business leaders to create positive change on a global scale. We are proud to expand the 10-year relationship between ASU and Tecnológico de Monterrey by partnering with EGADE, and to continue providing highly innovative experiences for global executive talent."
Ignacio de la Vega, Dean of EGADE Business School, notes, "For years, Arizona State University and Tecnológico de Monterrey have shared the mission of educating students to become responsible leaders, capable of shaping a better future. We are thrilled to build on this common goal by partnering with globally recognized W.P. Carey School of Business to deliver a unique global executive education experience."
The curriculum for this program covers business and management foundations, leadership, and strategy.
Specific courses include:
* Leadership and power in organizations/development of executive skills
* Financial reporting/accounting analytics
* Data analytics for decision making
* Transformational leadership
* Corporate finance
* Strategy for customer development
* Negotiations and conflict resolution
* Roles and responsibilities for managers/business ethics
* Supply chain improvement for global companies
* Prospective business model innovation and scaling up
* Data analytics for business value creation
* International practicum
* Strategy and governance
* Economic context of global businesses
* Innovation
* Business law
For more information on this new EMBA program, visit the ASU Web site.
Albert & Company International, Inc. is a unique consultancy and Web publishing service for Executive Development and Advanced Management. Our vision is to help individuals gain the knowledge they need to excel, thereby increasing their efficiency and productivity, leading to better organizational growth. For more information on this and many other courses in our extensive Executive Education database, the most comprehensive and complete of its kind, visit us on the Web at http://albertconsulting.com, or email us at info@albertconsulting.com.