Tuck School of Business Gift to Support Global Learning Program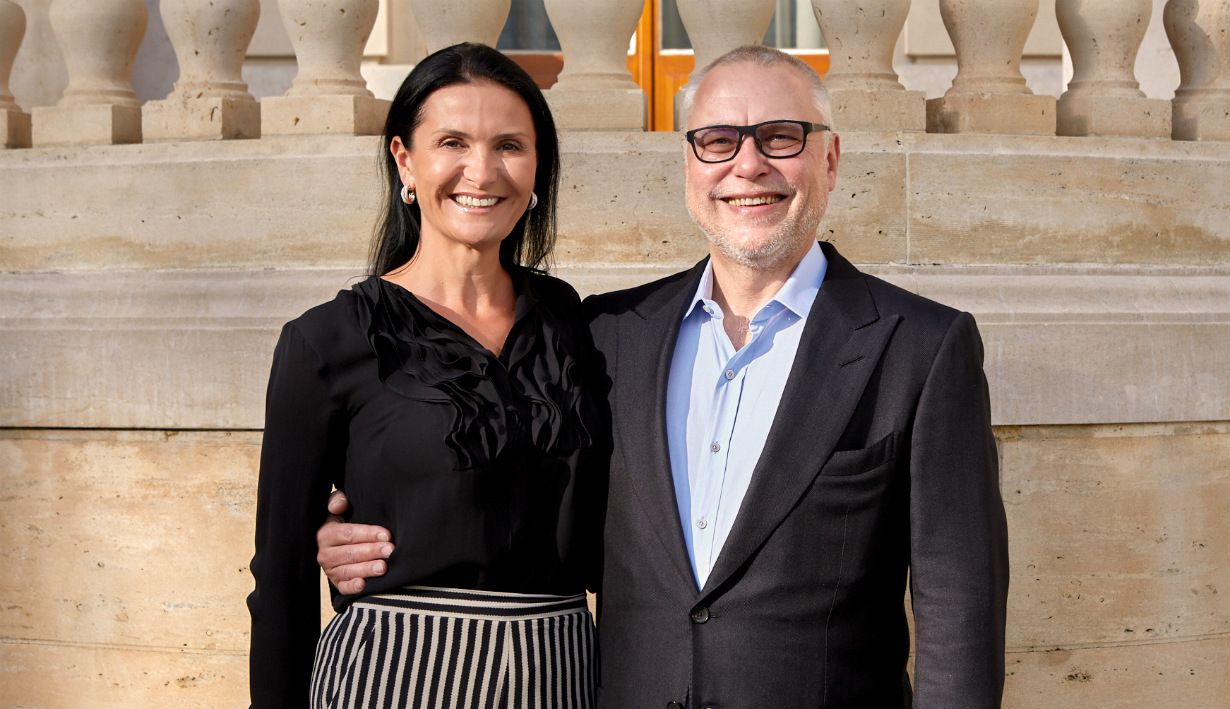 Dartmouth College's Tuck School of Business just announced the largest gift commitment in its history, $25 million from the Bakala Foundation USA in support of the school's global learning program.
This gift includes a foundational investment to endow TuckGO (short for Tuck Global Opportunities) – a portfolio of for-credit immersive educational experiences that comprise Tuck's global learning requirement – and established the Bakala Global Suite, which will be the future home of TuckGO offices and a center for student, faculty, and staff collaboration.
Dean Matthew Slaughter comments, "This is an incredible moment for Tuck and for the generations of students who will benefit from the Bakalas' extraordinary generosity. Their gift ensures that TuckGO, already a vibrant and innovative part of learning at Tuck, will connect students even more to the world's diversity, dynamism, and innovation."
Dartmouth President Philip J. Hanlon notes, "Solving humankind's most complex challenges requires leaders who can work effectively across cultures. Through Michaela and Zdenek's inspiring investment, Tuck will remain at the forefront of developing such global business leaders. We are all tremendously grateful for their vision and commitment."
TuckGO has been an important part of the Tuck curriculum since its inception in 2015. To satisfy the global learning requirement, students are required to take one of three immersive experiential courses – a First-Year Project, and OnSite Global Consulting assignment, or a Global Insight Expedition – in a country that is new to them, or they may participate as an international exchange student with a partner institution.
"At Tuck, we believe it's critical that every student has the skills, knowledge, and global mindset to successfully navigate the different cultures, economies, and industries in which they work," says Peter Golder, TuckGO Faculty Director and a professor of marketing at Tuck. "This wonderful gift strengthens our ability to develop those capabilities."
For more information on the Bakala Foundation USA and its gift to Tuck, visit the Tuck Web site.
Albert & Company International, Inc. is a unique consultancy and Web publishing service for Executive Development and Advanced Management. Our vision is to help individuals gain the knowledge they need to excel, thereby increasing their efficiency and productivity, leading to better organizational growth. For more information on this and many other courses in our extensive Executive Education database, the most comprehensive and complete of its kind, visit us on the Web at http://albertconsulting.com, or email us at info@albertconsulting.com.