Presidio Graduate School Appoints New President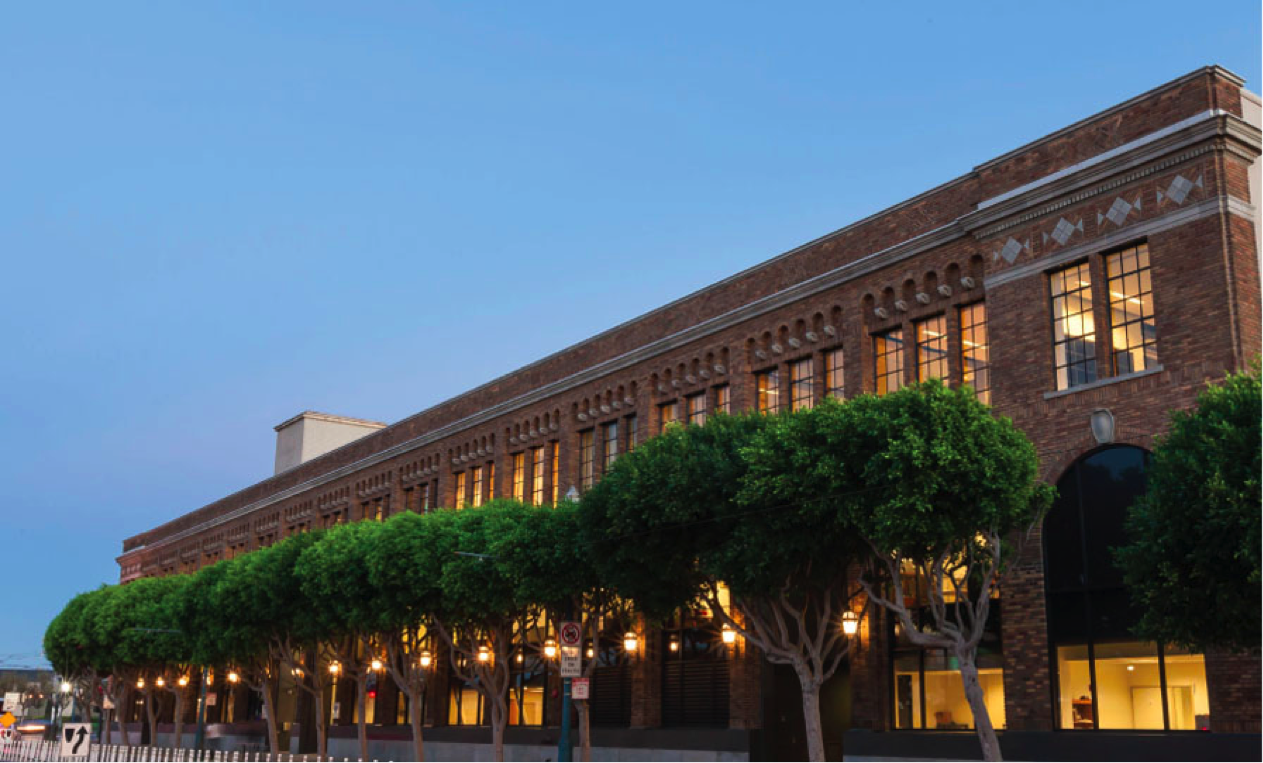 Presidio Graduate School (PGS), a pioneer in sustainability graduate education, has appointed Liz Maw as President. The school is renewing its sustainability-focused curriculum and embarking on a new strategic partnership with Amity Global Education Organization, which will allow PGS to expand degree programs and bring its mission of educating future sustainability leaders to a global market.
Liz Maw served as President of Net Impact for the past 14 years and has an extensive background in organization development and creating innovative program. She comments, "I am excited to join the Presidio community as President and lead a new phase of growth in size, diversity, and impact. Today we see increasing need for leaders in the business and public sectors that can think and act in systems to create sustainable outcomes for all stakeholders. Building additional capacities to educate these transformative leaders is my passion."
Board of Directors Secretary Malcolm Walker, who also participated in the search process, said, "Liz comes to PGS with abundant enthusiasm, creative ideas, and unparalleled knowledge of what new MBA/MPA students are looking for. She is exactly what is needed at this time in the history of PGS."
Presidio Graduate School was founded in 2002 and offers MBA, MPA and Dual MBA/MPA degree programs and professional certificates in sustainable solutions. Their courses integrate social justice, environmental responsibility, and systems thinking.
For additional information on Presidio Graduate School and its programs, visit them online.
Albert & Company International, Inc. is a unique consultancy and Web publishing service for Executive Development and Advanced Management. Our vision is to help individuals gain the knowledge they need to excel, thereby increasing their efficiency and productivity, leading to better organizational growth. For more information on this and many other courses in our extensive Executive Education database, the most comprehensive and complete of its kind, visit us on the Web at http://albertconsulting.com, or email us at info@albertconsulting.com.