No Need to Put Professional Development on Hold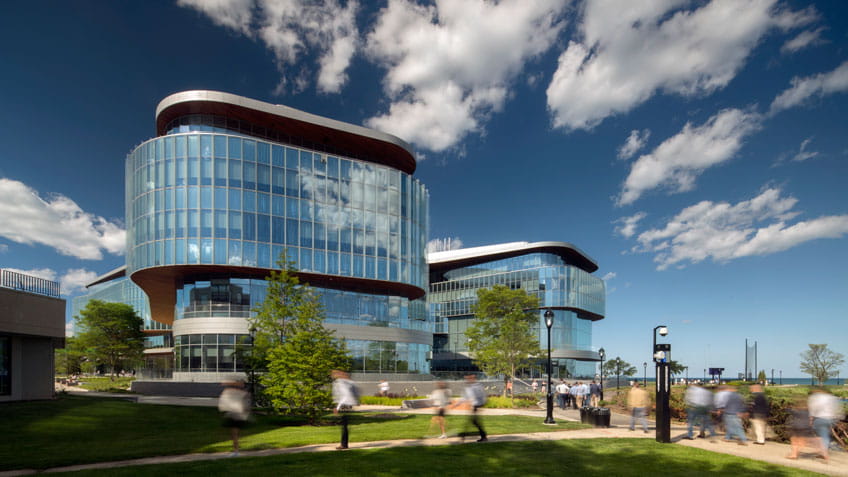 Kellogg School of Management at Northwestern University faculty members are currently offering free webinars each Thursday on how COVID-19 is impacting businesses, markets, and careers. In a recent Webinar, Carter Cast, Clinical Professor of Innovation and Entrepreneurship at the Kellogg School, offered suggestions on how to manage one's career and professional development during a pandemic, based on his book The Right—and Wrong—Stuff: How Brilliant Careers Are Made and Unmade.
Often, during periods of rapid transition, individuals become stuck in their old ways or are afraid to try new things. According to Cast, there are strategies to become unstuck. "Try dipping your toes in new waters," he says, perhaps by doing consulting in the area you are interested in before going all in on a new job. In your current role, you may be able to test new skills or responsibilities in low-risk ways, such as by joining a company task force or volunteering to lead a charitable campaign.
To identify which direction you want to go, Cast suggests utilizing self-reflection to determine what motivates you and what your blind spots are. A journal allows the user to "capture what's on your mind. You capture new ideas. You capture things that are worrying you. You capture things that are joyful. You capture areas of gratitude. You capture fears; new ideas you might want to pursue."
To watch the full Webinar, visit the Kellogg Web site.
Albert & Company International, Inc. is a unique consultancy and Web publishing service for Executive Development and Advanced Management. Our vision is to help individuals gain the knowledge they need to excel, thereby increasing their efficiency and productivity, leading to better organizational growth. For more information on this and many other courses in our extensive Executive Education database, the most comprehensive and complete of its kind, visit us on the Web at http://albertconsulting.com, or email us at info@albertconsulting.com.