MIT Sloan Executive Education Offers Executive Certificates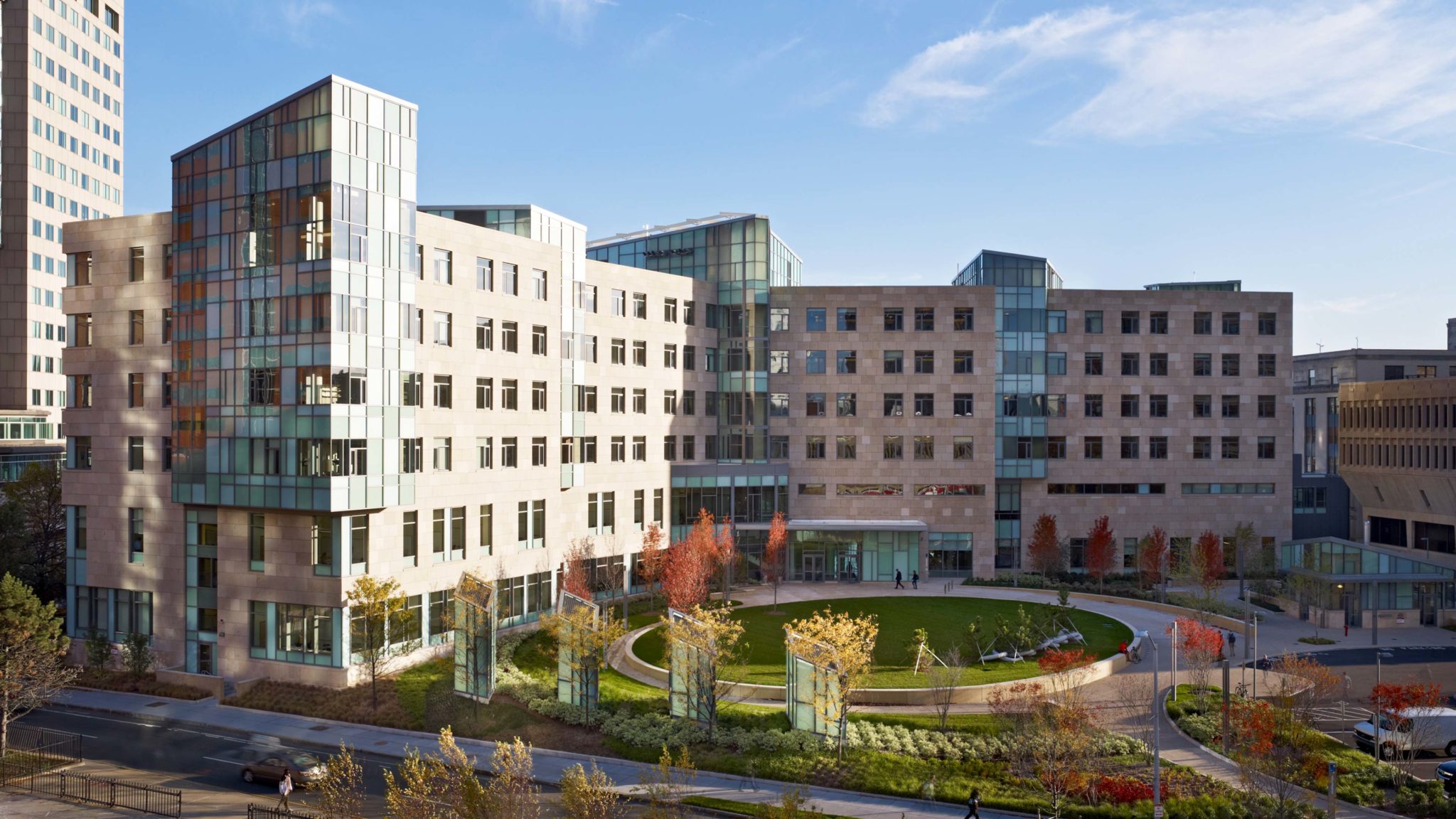 For individuals interested in furthering their business knowledge and receiving formal recognition of their professional development, MIT Sloan Executive Education offers Executive Certificates.
Offered in three areas of concentration, these professional certificate programs require completion of four courses (at least three of which must be from the participant's chosen track) within four years. Three of the courses may be completed online, and one course must be completed in person.
The three tracks are:
* Management and Leadership – Elevate leadership in a dynamic business world
* Strategy and Innovation – Learn breakthrough concepts to identify, capture, and deliver on great ideas and drive innovation throughout the organization
* Technology, Operations, and Value Chain Management – Explore ways to implement technological change, improve operational strategy, and manage complex technical projects
MIT Sloan offers more than 50 short courses, including back-to-back course options that make scheduling easier. Strategies for Career Development: Charting Your Path to the C-Suite, a new program on the Management and Leadership track, is geared to executives interested in planning their futures. Building Game-Changing Organizations: Aligning Purpose, Performance, and People, designed for upper- to senior-level managers responsible for strategy, vision, and operational priorities, is a popular program for the Strategy and Innovation track.
For more information on MIT Sloan's Executive Certificates and short-course offerings, visit them online.
Albert & Company International, Inc. is a unique consultancy and Web publishing service for Executive Development and Advanced Management. Our vision is to help individuals gain the knowledge they need to excel, thereby increasing their efficiency and productivity, leading to better organizational growth. For more information on this and many other courses in our extensive Executive Education database, the most comprehensive and complete of its kind, visit us on the Web at http://albertconsulting.com, or email us at info@albertconsulting.com.