INSEAD to Open First Permanent Facility in North America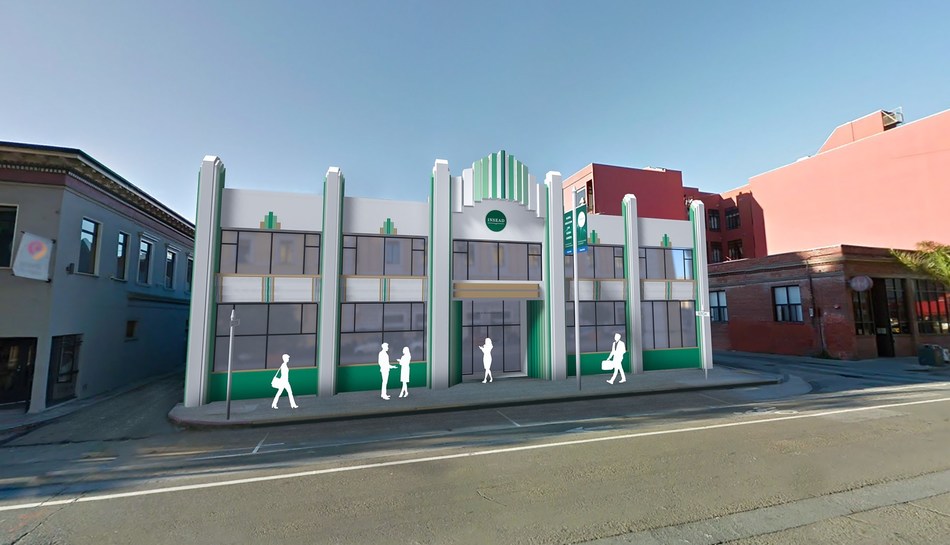 INSEAD, a leading graduate business school, announced last week that it will be opening the INSEAD San Francisco Hub for Business Innovation in February 2020.
This facility helps solidify INSEAD's global presence, adding to its campuses in Europe (Fontainebleau, France), Asia (Singapore), and the Middle East (Abu Dhabi). The INSEAD San Francisco Hub will include two teaching amphitheaters and a large, open multi-use space. INSEAD plans to offer at the Hub a selection of executive development programs relevant to the Americas, including Transition to General Management, International Directors Programme, Integrating Performance and Progress, Blue Ocean Strategy, Leading Digital Transformation and Innovation, and The Future of AI (in partnership with Singularity University). INSEAD will also hold custom programs in this new space and, over time, expects to offer electives and study trips to the Hub for its MBA and Executive MBA students.
INSEAD Dean Ilian Mihov said, "From our origins in postwar Europe, INSEAD has distinguished itself in bringing together diverse people and perspectives to drive learning and build bridges as we develop responsible business leaders. Coming to North America opens an important new chapter in this journey. We are deeply grateful to our many alumni donors who made possible the transformation of this historic building into a state-of-the-art facility for learning and exchange."
Dean Mihov refers to the historic building at 224 Townsend Street, a single-story industrial garage with mezzanine level that was built in 1935 and had an art deco façade, which INSEAD has converted.
The innovative Hub concept is designed to be a destination for making new connections through events organized in collaboration with corporate partners, alumni, and visiting faculty. According to Peter Zemsky, Dean of Innovation, who has overseen the new concept's development, "As tech innovation goes global, business leaders everywhere need to rapidly transform their strategies and organizations. At the same time, tech leaders need to adapt to the dramatically shifting expectations about the impact of their products on societies worldwide. INSEAD is uniquely place to facilitate this learning through our global faculty and network."
For more information on the INSEAD San Francisco Hub for Business Innovation, visit them online.
Albert & Company International, Inc. is a unique consultancy and Web publishing service for Executive Development and Advanced Management. Our vision is to help individuals gain the knowledge they need to excel, thereby increasing their efficiency and productivity, leading to better organizational growth. For more information on this and many other courses in our extensive Executive Education database, the most comprehensive and complete of its kind, visit us on the Web at http://albertconsulting.com, or email us at info@albertconsulting.com.