Digital Disruptors Enter $100 Billion Executive Education Sector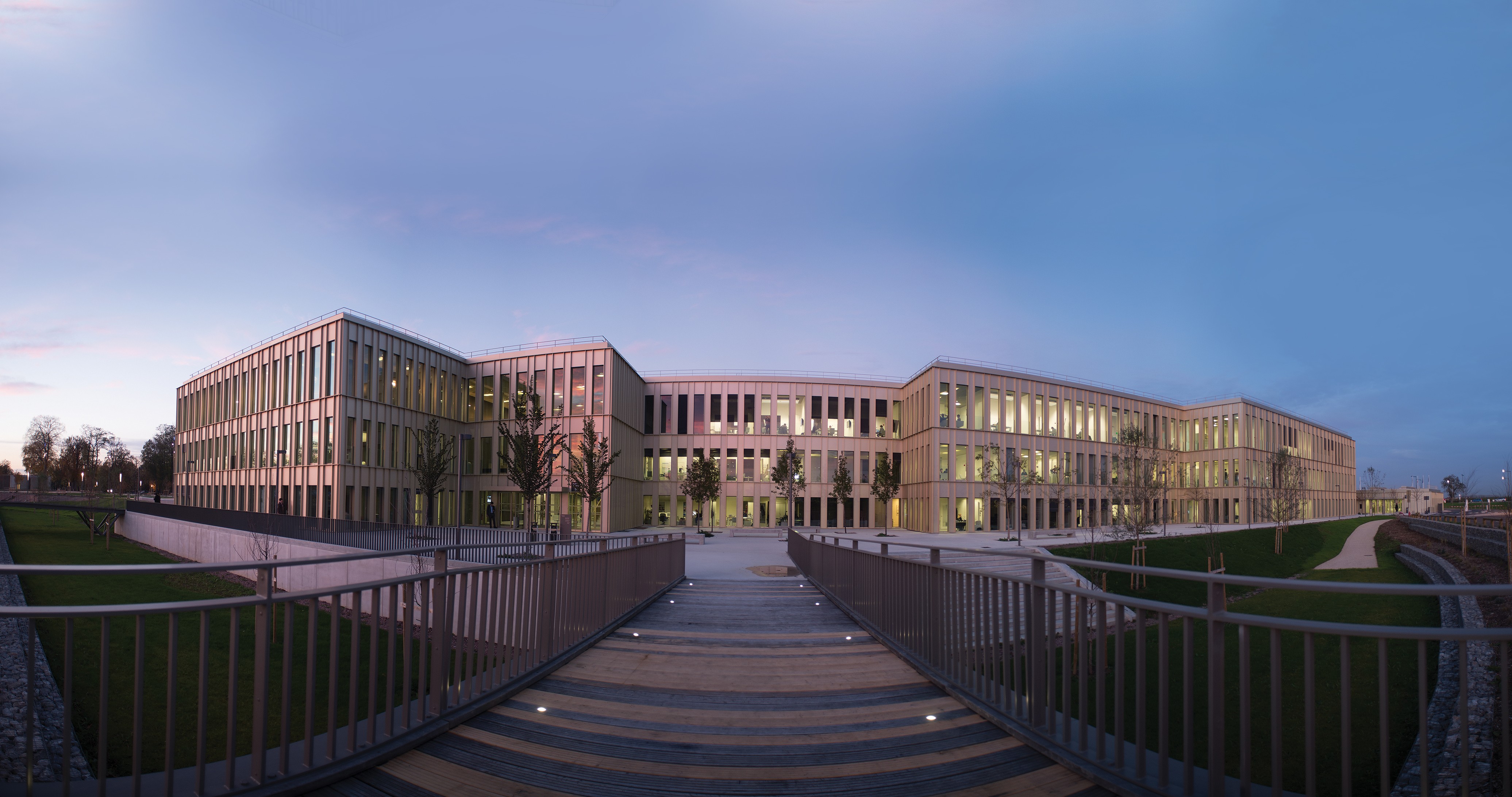 According to a recent BusinessBecause article, the executive education market is worth about $100 billion. New entrants hoping to compete in this market are increasing options for executives and causing disruption for traditional executive education providers.
A CarringtonCrisp poll claims that most employers plan to spend more on corporate training and nearly all business schools surveyed by the Chartered Association of Business Schools (CABS) indicated an expectation that their executive education units would grow in upcoming years. This environment has resulted in new providers of executive education.
Increasingly, management consulting firms are entering this industry. McKinsey & Company runs McKinsey Academy, an online training service in direct competition with business schools, and consultancies PwC and Korn Ferry hope to provide executive education as an add-on service for their existing clients. David Roberts, President of UNC Executive Development at the University of North Carolina Kenan-Flagler Business School, says, "The competitive landscape is definitely bigger than it's ever been. The big consulting companies are attempting to move into this space." He adds, "It's opportunistic. It's about providing the triad of people, process, and technology. They already provide process and technology solutions. Now they are working on the people."
Udemy, which offers Udemy for Business as a workplace learning solution, offers 3,000 courses in skills including data science and management, and has clients such as Pinterest, Adidas, and Eventbrite. Ron Duerskin, Director for Degree and Certificate Programs at HEC Paris, points out, "It's easier for everyone to enter this space today, thanks to technology. Everyone has a right to try to take a piece of the billions of dollars people and corporations are spending on keeping their skills and competencies current. It's a big market and I don't see it slowing down."
This competition is good for students, who have greater choices of programs. It is also impacting the business of executive education, says Duerskin, accelerating dramatically out rate of change in terms of what we offer and how we offer executive education." Examples include offering shorter programs in growing fields such as artificial intelligence, and more online and blended learning.
For additional information on digital disruptors in the executive education industry, visit BusinessBecause online.
Albert & Company International, Inc. is a unique consultancy and Web publishing service for Executive Development and Advanced Management. Our vision is to help individuals gain the knowledge they need to excel, thereby increasing their efficiency and productivity, leading to better organizational growth. For more information on this and many other courses in our extensive Executive Education database, the most comprehensive and complete of its kind, visit us on the Web at http://albertconsulting.com, or email us at info@albertconsulting.com.