Chief Executives Organization – Better Leaders Through Education and Idea Exchange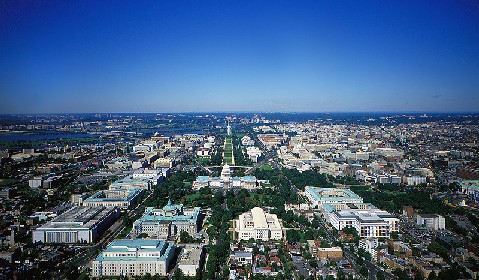 The Chief Executives Organization (CEO), the only independent graduate organization of YPO (Young Presidents' Organization), is limited to 2,000 global leaders, and membership is by invitation only. CEO members have made a significant commitment to becoming "better leaders through education and idea exchange," and CEO events are more intimate, the education is more measured and members make a difference in their spheres of influence.
CEO offers events on a wide range of topics, in various locations, with content and style varied to reflect members' interests. The Global Leaders Forum, CEO's largest biennial event, is a three-day "must-attend" for CEO leadership and members at large. Speakers and participants discuss future global trends. CEO offers major events in a global setting, focused on regional economies, politics, public policy, history, and culture. In addition, CEO holds local events such as member luncheons or dinners, Universal Membership Celebrations (UMCs), Young Adult Receptions, and other Special Interest Groups (SIGs).
The events focus on education, and an "executive education collection" of events includes partnerships with Harvard, Oxford, and Caltech.
For additional information about the Chief Executives Organization, visit their Web site.
Albert & Company International, Inc. is a one-stop shop for Executive Development and talent management. Our vision is to help individuals gain the knowledge they need to excel, thereby increasing their efficiency and productivity, leading to better organizational growth. For more information on this and many other courses in our extensive Executive Education database, the most comprehensive and complete of its kind, visit us on the Web at http://albertconsulting.com, or email us at info@albertconsulting.com.