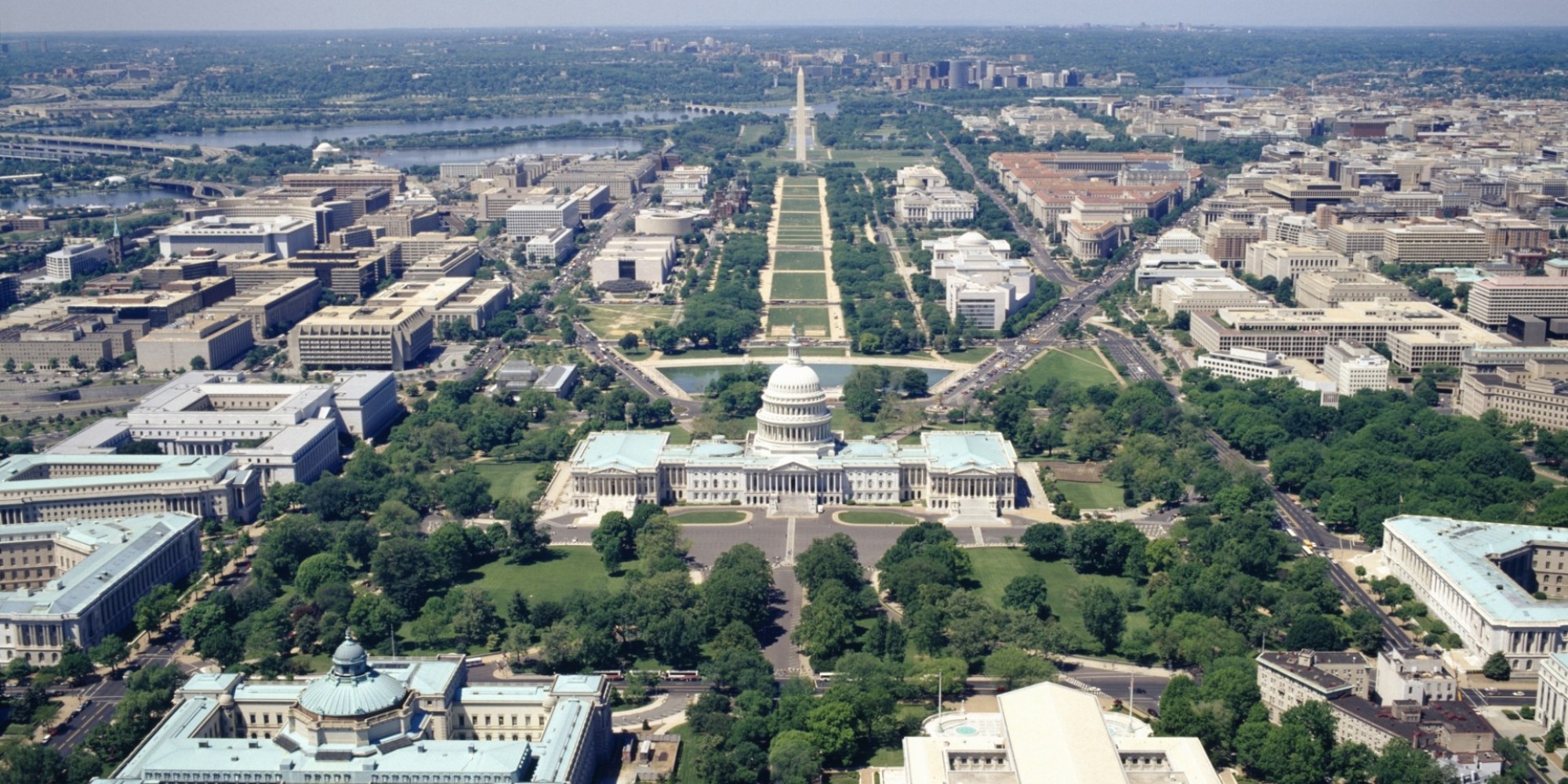 Washington, DC offers an excellent variety of activities and events, and this is certainly the case this Veterans Day weekend, November 9 - 11, 2018. Here are some highlights:
Friday, November 9th
* 'Disrupting Draft: Renwick Invitational 2018'
– Opening November 9
th
, this exhibit honors innovation in craft with an in-depth look at the work of four contemporary artists – Tanya Aguiñiga, Sharif Bey, Dustin Farnsworth and Stephanie Syjuco – who use their work to convey activism, emotion, and inclusiveness.
Saturday, November 10th
* 'Portraits of the World: Switzerland'
final weekend – This exhibit at the National Portrait Gallery...
Read more